I've been on quite a documentary binge lately, which was directly sparked and fueled by a random two-day bug I caught early last week–ah, the germy cesspool that is college. The upside of my two days of fatigue and malaise is that I now have a mental list of great documentaries that are dying to escape from the depths of my cranium via my fingertips.
So without further ado, I present you my list of must-watch Netflix documentaries:
1. Exit Through the Gift Shop (2010)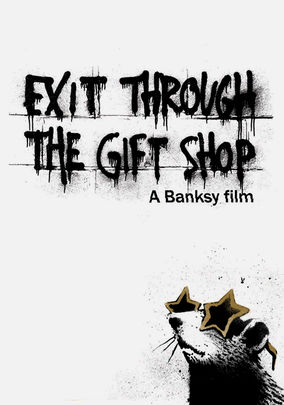 A very intriguing and thought-provoking documentary indeed. Intriguing because, as the viewer, one is propelled into the grey-area (legally speaking) subculture that is the world of street art. Additionally, the life story of the man whom this film revolves around, Thierry Guetta, unfolds itself as an intricate web of movie-script-like events (you'll see what I mean) and chance encounters of extreme luck that make this documentary nearly unbelievable. Which brings me to the thought-provoking aspect of this piece of…well, art…about art. Without giving too much away, this film is thought-provoking in a mind-f*** sort of way. You see, there are conspiracy theories surrounding the validity of the movie itself, given the nature of what we know about Banksy, whomever the hell he is. Now that's pretty damn cool. Be sure to check some of those theories out.
2. The Queen of Versailles (2012)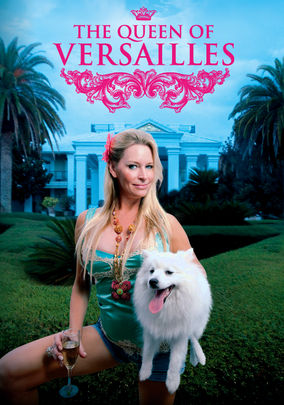 A documentary that evokes both schadenfreude and true sympathy in viewers, as paradoxical as that may sound. A terrifying up-close account of a genuine riches-to-rags story. No fairytale ending guaranteed.
3. Indie Game: The Movie (2012)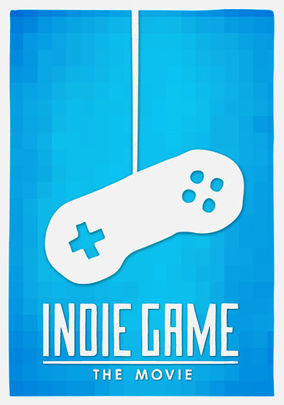 Unlike video games, this documentary isn't all fun and games. This movie documents the ups and downs of being an independent game developer. What I love about this movie is that the filmmakers are able to put a face and personality–vulnerabilities and all–behind the indie games they feature. The larger message, I assume, being that indie game developers in general share a very close emotional relationship with the games they create.
4. 6 Days to Air: The Making of South Park (2011)
South Park fans out there will love this one! This is an invaluable look into the process of creating an entire South Park episode from start to finish, in just 6 days (which is all the time that they're really given). My personal favorites were the writing room scenes. Oh, the things I would give to experience a day in the South Park writing room…
5. Conan O' Brien Can't Stop
We all know who Conan O' Brien is–Harvard graduate, comedian, successful late-night talk show host, writer for both SNL and The Simpsons, yada yada yada. But exactly who is Conan O' Brien, really? Behind the public character he's successfully created for himself, what's the Conan behind the mask like? A nice guy? A genius? An asshole? An asshole-genius? Watch this film and decide for yourself.
Bonus Time: The Worst of the Worst
Angels, Aliens, & UFOs (2012)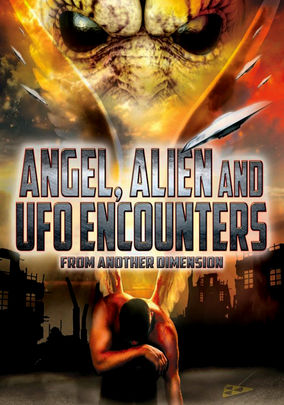 The worst and most horribly entertaining (for all the wrong reasons) documentary I've seen thus far. Watch as the most un-skeptical host ever partners with a variety of questionable "spiritual world experts" in an attempt to come in contact with the unobservable world and its spiritual entities. Essentially, watch a bunch of very suggestible individuals play Where's Waldo using shoddy and blurry photographs/recordings. Except the Waldos are "supernatural forms" hiding within the photographs–and by this I just mean that the Waldos were merely odd shapes formed by shadows, light, negative space, ad lib interpretations, and lots of wishful thinking.